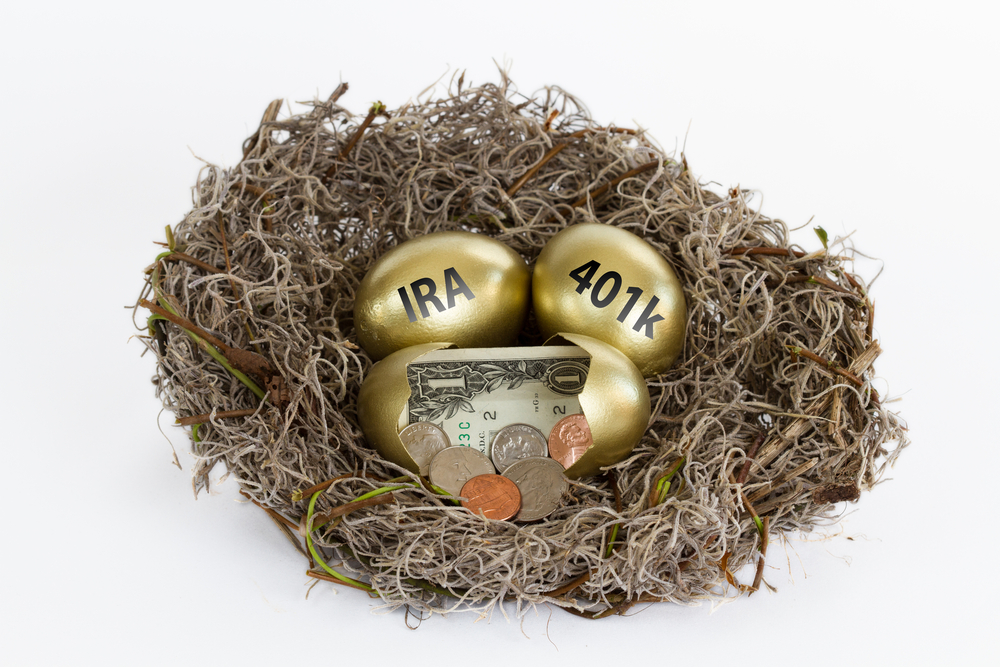 You might think that the top priority of the broker or financial adviser managing your retirement funds is to maximize your returns, but that's not always the case. Some steer their clients to bad retirement investments with high fees and low returns because they get higher commissions or other incentives to do so. And there's nothing currently in the law that requires advisers to put their clients' interests first.
President Obama has proposed new rules to change this and require financial advisers to act in the best interests of their clients. The move is designed to increase the amount investors receive in retirement.
Americans may lose as much as $17 billion every year because of bad financial advice from advisors with conflicts of interest, according to a report by the President's Council of Economic Advisors. Many financial advisors have a sales incentive to steer clients into investments that offer higher payments to the advisor but are not necessarily the best option for the client. According to the report, a retiree getting advice from an advisor with a conflict of interest when rolling over a 401(k) balance at retirement can lose an estimated 12 percent of the value of his or her savings.
To confront this problem, President Obama has directed the Department of Labor to promulgate new rules that require financial advisors to act like fiduciaries. This means they must put their clients' interests above their own. The new rules would prevent brokers and financial advisers from rolling over retirement accounts unnecessarily or putting clients' savings into investments with high fees and low returns when there are better options.
The Department of Labor will publish the new rules and then hold a hearing on the rules and accept public comments. The financial industry is fighting the proposed rules, arguing that they will disadvantage small savers by increasing costs.
"What they are saying," says business columnist Darrell Delamaide writing in USA Today, "is that they are currently willing to offer their services to the low-income bracket because they will reap even higher profit from hidden costs and fees. Their opposition to the rule is virtually proof that it is necessary."
For more information about the new rules, click here and here.
To read the report from the Council of Economic Advisors, click here.
For more about retirement planning, click here.
Created date: 02/24/2015
ADVERTISEMENT