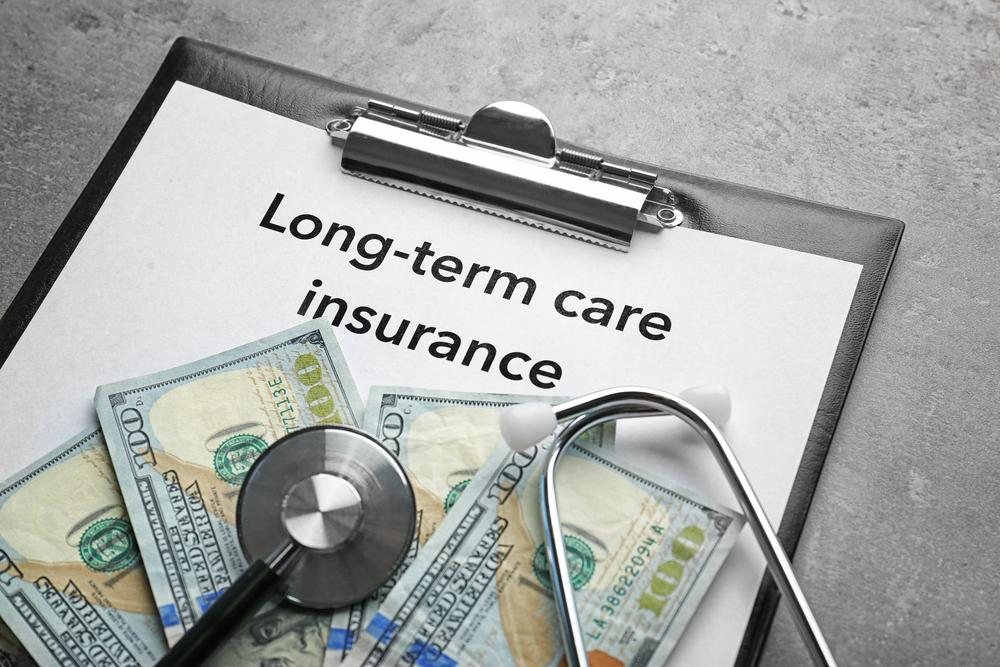 While long-term care insurance costs are up in general, some policies are going down in 2018, according to the 2018 Long Term Care Insurance Price Index, an annual report from the American Association for Long-Term Care Insurance (AALTCI), an industry group.
A married couple who are both 60 years old would pay an average of $3,490 a year combined for a total of $333,000 of long-term care insurance coverage when they reach age 85. This is down from 2017, when the association reported that a couple could expect to pay $3,790 for the same level of coverage. Jesse Slome, the AALTCI's director, cites two reasons for the change: "There are fewer insurers offering traditional long-term care insurance policies currently and some of the higher priced insurers sell so few policies that we excluded them from this year's study as they really were not representative of the market conditions."
Local Elder Law Attorneys in Ashburn, VA
Meet Judith Mitnick
Needham Mitnick & Pollack, PLC
Judith Mtinick is well known for acting as a guardian, conservator, trustee or agent on behalf of clients or by court appointment. This experience gives her a wide perspective and extensive practical knowledge that she uses when advising clients in drafting their planning documents. Her experience, as a court appointed...
(703) *** ****
Learn more
Tell us about your legal issue and we will put you in touch with Judith Mitnick.
Meet Susan Pollack
Needham Mitnick & Pollack, PLC
Susan Pollack served as Chairperson of the Falls Church Senior Citizens Commission from 1997 to 2011 and was on the Executive Board of the Falls Church Education Foundation. She has also served on the Board of Directors of the Alzheimer's Association of the National Capital Area and is a member of the Arlington B...
(703) *** ****
Learn more
Tell us about your legal issue and we will put you in touch with Susan Pollack.
Meet John Laster
Law Offices of John L. Laster
John Laster is a lawyer licensed to practice in Virginia, Maryland and the District of Columbia. He limits his practice to wealth transfer planning, trusts, wills, powers of attorney, health care decision-making issues, estate administration and related tax, elder law and disability concerns. Listed in The Best Lawyers...
(703) *** ****
Learn more
Tell us about your legal issue and we will put you in touch with John Laster.
Rates for single men and women have gone up in 2018, however. A single 55-year-old man can expect to pay an average of $1,870 a year for $164,000 worth of coverage, up from $1,665 in 2017. The same policy for a single woman averages $2,965 a year, up from $2,600 in 2017. Overall, women still pay more than men.
One thing that remains the same year to year is the importance of shopping around. The survey shows that costs for virtually identical policy coverage vary significantly from one insurer to the next.
This year's index compares policies sold in Illinois and was conducted in January 2018.
For the association's 2018 index showing average prices for common scenarios, go here: http://www.aaltci.org/news/wp-content/uploads/2018/01/2018-Price-Index-LTC.pdf
Last Modified: 01/30/2018