Back
A Long-Term Care Insurance Primer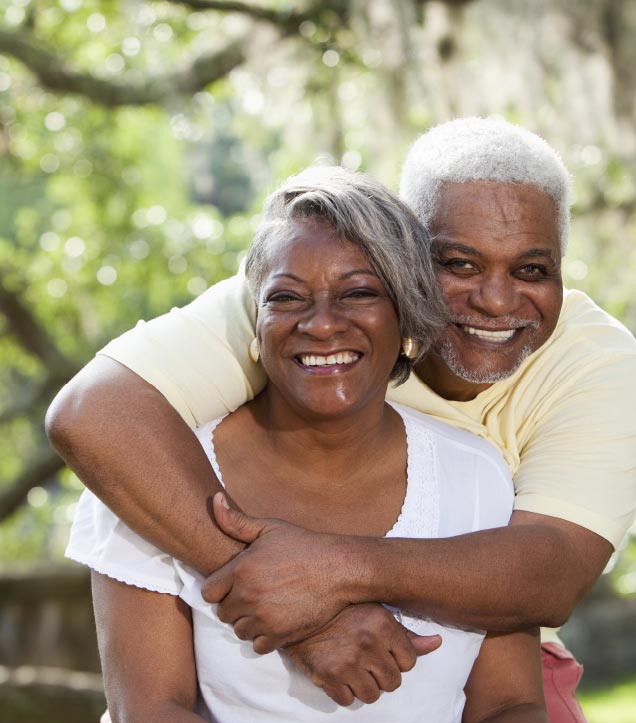 Copyright 2019 ElderLawAnswers
The information in this guide should not be considered legal advice. While we strive to provide as detailed, reliable and understandable legal information as possible in our Elder Law Guides, they cannot substitute for an attorney applying the law and years of experience to a particular client situation. We urge readers to use the Guides as background material and to consult with one of our members before taking action.
Alternatives to Medicaid: A Long-Term Care Insurance Primer
Get the basics on choosing the right policy
Medicare's limited coverage
Don't look to Medicare to cover much, if any, nursing home care. Medicare Part A covers only up to 100 days of care in a "skilled nursing" facility per spell of illness.
The care in the skilled nursing facility must follow a stay of at least three days in a hospital. And for days 21 through 100, you must pay a co-payment of $164.50 a day (in 2017), which can be covered by Medigap insurance. Read More
In addition, the definition of "skilled nursing" and the other conditions for obtaining this coverage are quite stringent, meaning that few nursing home residents receive the full 100 days of coverage. As a result, Medicare pays for only about a fifth of nursing home care in the United States.
That said, all Medicare beneficiaries should make sure they get their full benefit. Typically, after a certain amount of time in a skilled nursing facility, the facility informs the patient's family that he or she is no longer making progress with physical therapy or other skilled treatment and that the Medicare coverage will end. To be effective, the notice must be in writing.
It is a misconception that a patient must be making progress to merit Medicare coverage. Any benefit from the treatment, even if it simply slows down deterioration, merits its continuation and the continuation of Medicare coverage.
Family members should advocate for continued physical or other therapy for the patient both due to the benefit of the treatment and to extend Medicare coverage.
If you can afford the premiums and are insurable, the best solution is long-term care insurance.
If the institution insists on terminating coverage, the written notice will give the patient or family member the opportunity to ask for a review. There's no cost for the review, so there's no reason not to request it.
While the fiscal intermediary – the insurance company under contract to administer the Medicare program – conducts its review, the patient does not have to pay for his care. Read More
However, if the fiscal intermediary agrees with the termination of benefits, the patient will be responsible for the cost of care back to the date of the termination notice. Further appeals are possible but should be done with the help of a lawyer.
---
Long-Term Care Insurance
If you can afford the premiums and you are insurable, the best solution to the prospect of significant long-term care costs is long-term care insurance. Most long-term care insurance policies today pay for home care and assisted living as well as for nursing home care. The problem is choosing a good policy and being able to afford it.
Long-term care insurance is a contract between an insurance company and a policyholder to pay for certain types of coverage under certain conditions.
In general, long-term care policies are sold to policyholders by insurance agents, although group policies are becoming increasingly available as an employee benefit, through membership organizations like AARP, and from health maintenance organizations.
Despite the wide range of policy options, there are a few rules of thumb for purchasing a policy. Following these rules tends to drive up the insurance premium, but if you are going to invest in long-term care coverage, you should buy a good policy.
1. Buy enough coverage for what you want to cover. While nursing homes are increasingly expensive, more alternatives to nursing homes exist than ever before. If you cannot afford to purchase sufficient coverage to pay for nursing home care (including anticipated inflation), you may be able to cover the cost of home care or assisted living. Read More
Get this full 14-page guide for free.
Tell us the E-mail address you would like us to send the guide to.
---